Business Opportunities Unique Territory Sales Distributor opportunities are available to individuals and companies with the skills, contacts and personal attributes for business to business sales success. We have products for many different applications. Please contact us at the following e-mail address outlining your territory of interest and providing us with a brief history of your accomplishments and sales experience.
At WorldWare Enterprises Ltd. we always want to hear what you think, and we take your input seriously. Please send us your feedback or testimonials about our products and service to [email protected].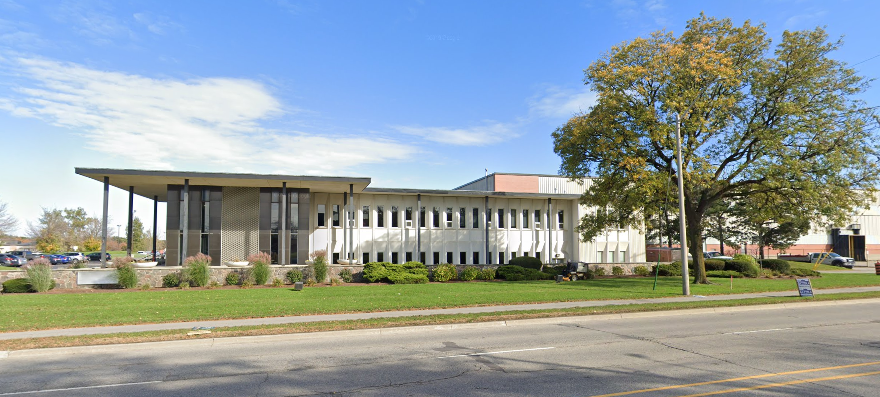 For answers to your questions or inquiries please feel free to contact us at the below information for an EATOILS™ representative.
Toll-Free: 1-866-621-8244
Phone: 519-748-4444
Fax: 519-622-5281
Email: [email protected]
Head Office:
530 Manitou Dr.
Kitchener, Ontario
Canada N2C 1L3
Warehouses:
Cambridge, Ontario Canada
Cheektowaga, N.Y., USA
Lindon, U.T., USA